We are open

from june 9, 2022
Saturdays and Sundays from 11:00 to 15:00 
Without an appointment.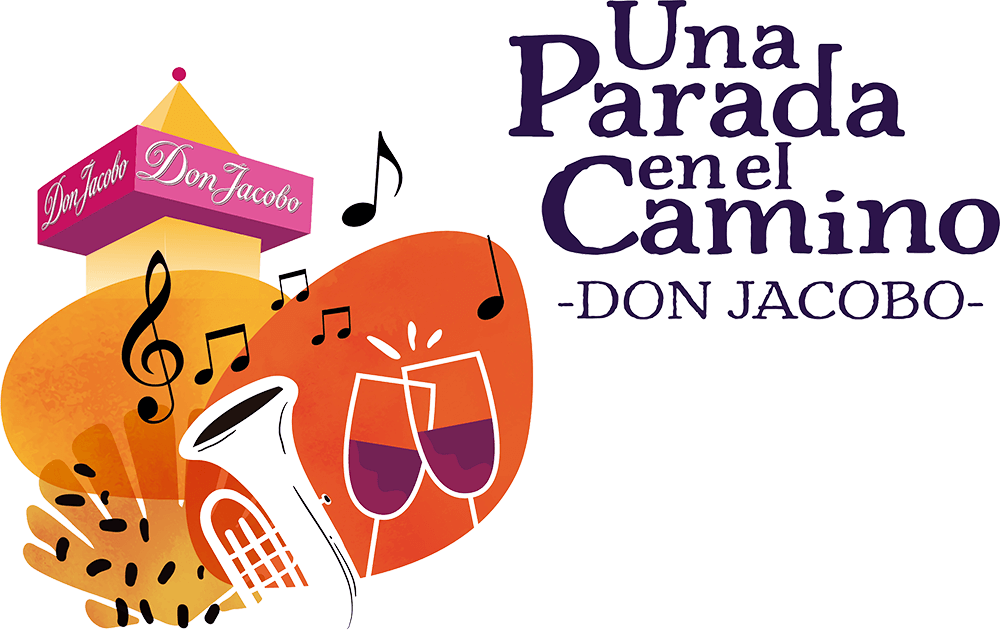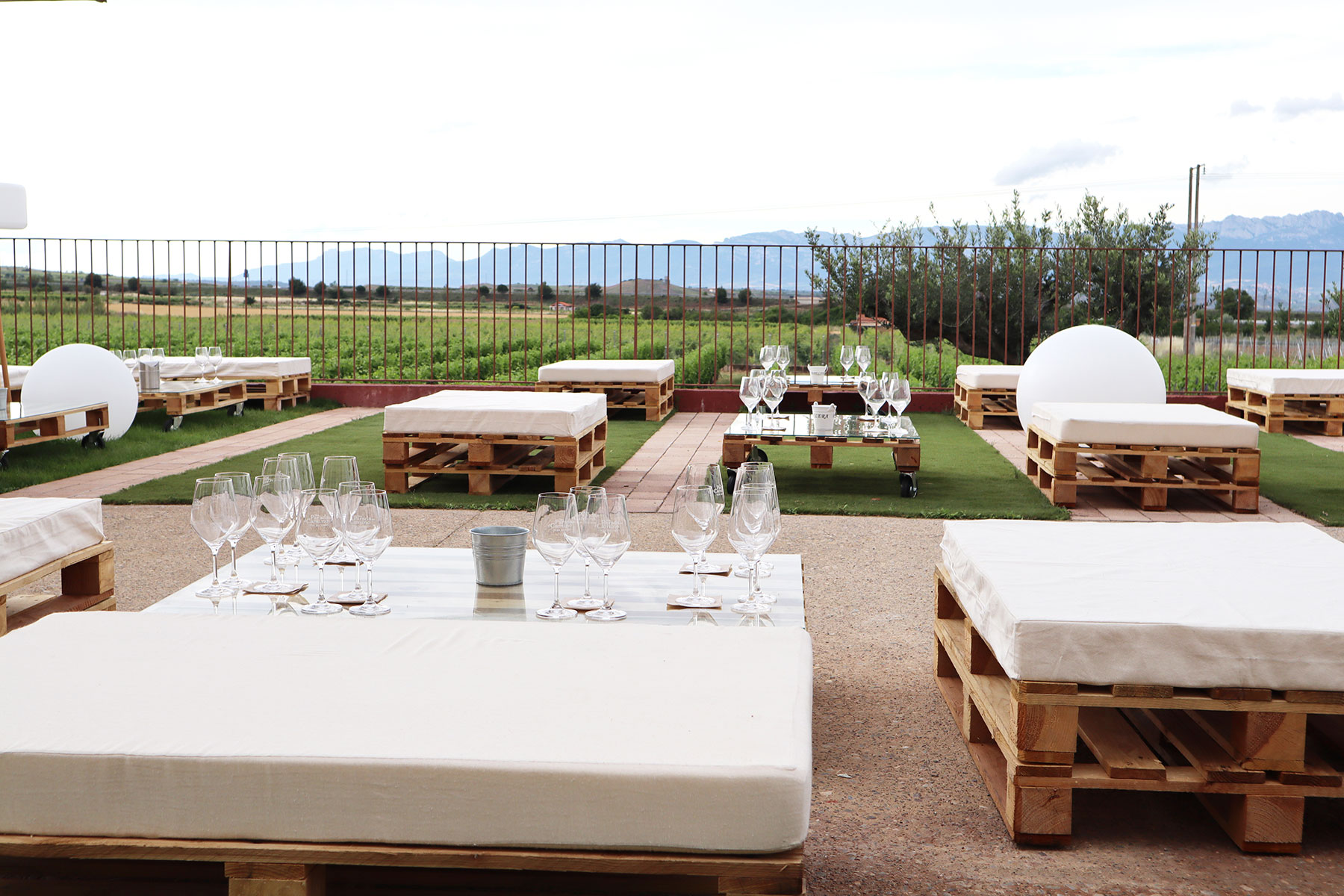 After last year's success, Bodegas Corral opens the gates of its Wine Bar "Una Parada en el Camino".
Terrace with views to the vineyards, music, foodtruck, Bodegas Corral wine's selection and much more…
We are looking forward to seeing you!
How can I arrive to the Wine Bar by car?
You should access to our Wine Bar through the main access of Bodegas Corral winery which is located in Carretera de Logroño Km 10, Navarrete.
How can I arrive to the Wine Bar by bus?
From Logroño, you can take the interurban bus M1 or M3 which stops in Navarrete, from there, it is just 10 min by walk to our Wine Bar.
✔ Free entrance.
✔ No booking.
✔ Free parking lot.
✔ Space adapted for people with reducen mobility.
✔ #Petfriendly space
if you have any question please contact us monday to sunday from 10:00 to 15:00
Antonio Quijano (5 estrellas)
An elegant, discreet and quiet place where you can taste good wines, complying with Covid measures.👍
Paula Rodrigo (5 estrellas)
I loved the atmosphere of the terrace, calm and pleasant. The views are spectacular. I went to drink the vermouth with friends and we loved the experience.
Pedro Benito Urbina (5 estrellas)
Great gardens and terrace that expand the wine tourism offer of the winery, so that walkers, tourists and pilgrims can enjoy the Wine Bar, in addition to the old warehouses, converted into tasting rooms, creating meeting places.
Jessica Willliams (5 estrellas)
We went to the wine bar last night and it was a wonderful experience. Reasonable prices, beautiful view and good music. There is a great view of the vines and the sunset. We will repeat without a doubt!
Iván Prioro (5 estrellas)
The visit to the wineries and the tasting is highly recommended. Natalia, the guide, brings together naturalness and professionalism in equal parts, a pleasant experience. They also have a terrace as a chill out, next to the Camino de Santiago, which is a success.
Álvaro Garrido (5 estrellas)
Spectacular, great ecological wines, the terrace and the atmosphere of 10 !!
Juan Ignacio Ruiz Bañares (5 estrellas)
The guided tour carried out by Natalia has been spectacular. The very beautiful and modern cellar. Both the explanation and the tasting have been unbeatable. The wine bar is highly recommended. Awesome.