See you the

24th of july of 2021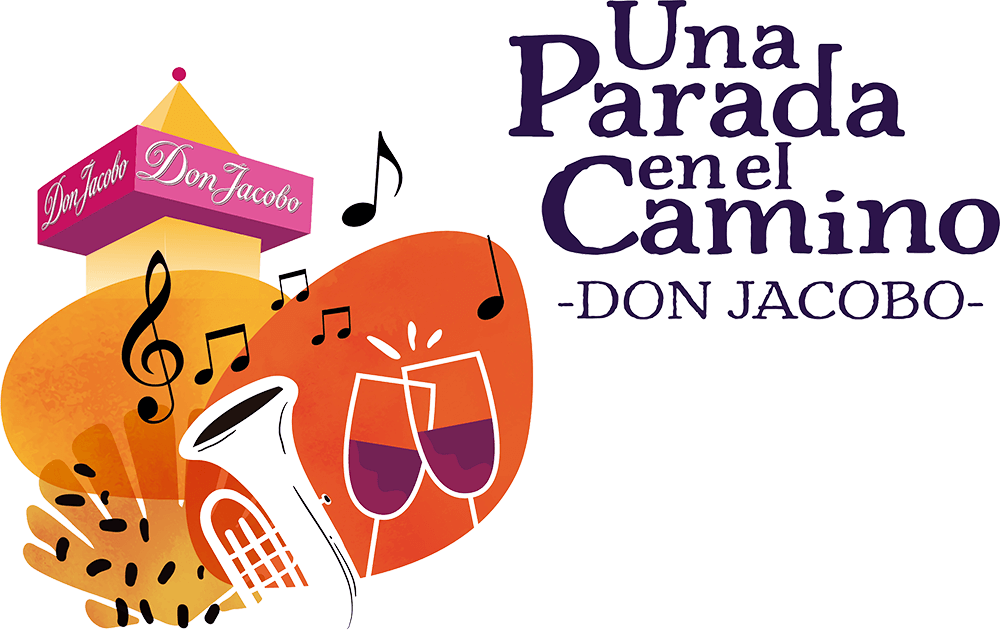 This year we have to do a stop in the time, a stop on the way how the pilgrims of San Juan de Acre did in the past. This summer the 4th edition of the Bodegas Corral Event 'Una Parada en el Camino' would have taken place, but unfortunately due to the current circumstances and the prioritized security of everyone, Bodegas Corral has decided to postpone the event to 2021.
As Carlos Rubio Villanúa, CEO and Winemarker of Bodegas Corral sai:
" 'Una Para el el Camino' has been created with the aim to have gatherings of people, pilgrims and friend of the 'Camino' and Winelovers. We are looking forward to be all together again, but we want to a have a proper party, where we will feel free, comfortable and secure. We will wait for all of you in 2021, with the same illusion as always in order to celebrate all together around the wine, the gastronomy, the culture, the music and the 'Camino de Santiago'. "
María Elena
I will repeat again!
All the activities, the music, the food, the wine… It has been really well organized and we have loved everything. You have create a good familiar atmosphere. Next year we will go back for sure!
Juan Antonio
An unforgettable day!
You can't ask for more. It was a day full of activities and the best part was the concert of the spanish music group 'Revolver'. Fantastic job of all the people that has been part of the event- It would be a day that we would never forget. Thank you!
Esther
Pleasant and new experience.
Good artists, waiters and good wine. The best part, the performance of 'Revolver'. You can't ask for more… We will come back!
Merche
Fantastic organization.
Really nice event.
Alberto
Actividad muy completa
Georgeous organization with a lot of activities, music, wine tastings…